Car Insurance Spain
You must, by law, have insurance to drive a car, motorcycle or scooter in Spain, a minimum of third party cover is required. Once you insure a vehicle in Spain with us, it is usually then covered for any driver over 25 and all insurance policies can now include breakdown assistance.
It used to be compulsory to carry your insurance documents with you in the vehicle at all times, however, a change in Spanish law means that you no longer have to.  We still recommend leaving at least a photocopy of your papers in the car, for reference.
Heavy fines can be issued for vehicles found to be driving on Spanish roads without the required, third party insurance cover.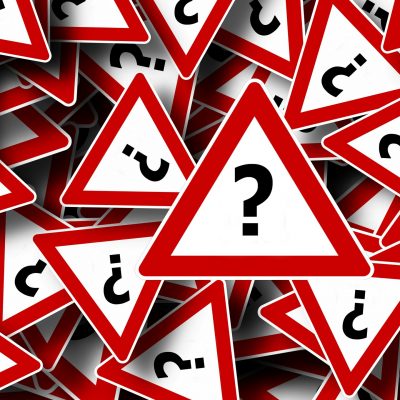 When insuring a car, motorcycle or scooter in Spain, many insurance companies can take into consideration your No Claims Discount from the UK or another EU country. It is useful to bring written proof of your no claims from a previous insurer when coming to Spain.
Also, ensure that you have a valid ITV test certificate for the vehicle, or the insurance company may refuse to pay out in the event of an accident.
Car Insurance Spain can provide third party and fully comprehensive insurance policies in English, for all Spanish registered cars.
Very competitive rates for car, van and bike insurance are available from Car Insurance Spain. Why not ask for a no obligation quotation.