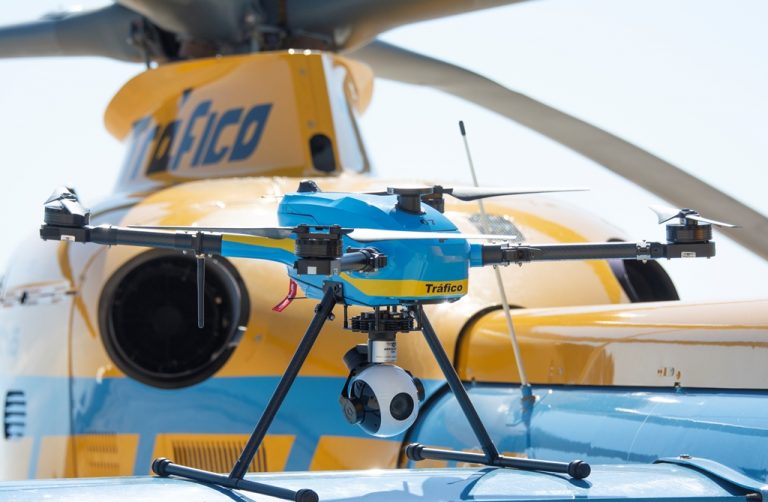 The DGT will advise you of a fine by post or electronic notification if registered through the DEV (Dirección Electrónica Vial). The DEV is an electronic system normally only used by legal entities and not physical people.
If you are not at home to receive the postal notification of your fine then the sanction will be published in TESTRA and the Tablón Edictal Único del BOE (TUE). It is considered that you have been notified 20 days after the publication on one of the above.
TESTRA is the Edictal Board of Traffic Sanctions of the DGT and TEU is the Single Edictal Board of the BOE.  The Tablón Edictal Único del BOE (TUE) is a means by which Spanish government departments can advise citizens of administrative decisions that affect them when they have been unable to contact them by post.
IMPORTANT: THE DGT NEVER ADVISE YOU OF A TRAFFIC FINE BY EMAIL. IF YOU GET AN EMAIL ABOUT A ROAD TRAFFIC FINE IN SPAIN THEN IT IS A SCAM.
If you are away from your Spanish home for a significant amount of time, then you may want to purchase a Fine Notification Policy. This low-cost service will ensure you receive an email and/or text message (Spanish mobiles only) if a vehicle registered in your name appears on the BOE (TUE) and the authorities have not been able to deliver the usual postal notification.
It might also come in useful if other family members are using your car in your holiday home. They may have accidentally incurred a traffic infringement whilst using your car and if you are not in Spain you will not know.