In Spain, if you have a minor collision, regardless of who is at fault, then you can settle the matter with the other driver yourself. You use an accident report form. If not then ensure you write down the car registration as a minimum. If possible obtain the insurance details of the other party(ies). Take the contact details of any witnesses. In the event someone is injured then your insurance company will need a medical report. If necessary call 112 for an ambulance.
If you have roadside assistance with your Spanish car insurance and your vehicle is not drivable then call the number provided. You can have the vehicle towed to a garage or to your home.  Contact your insurance company as soon as possible but within 7 days of the car accident in Spain. Attach the police report to the insurance claim. If you don't have it, then provide the insurance company with the details of the police in attendance. E.g: Policia Local, Guardia Civil. If you or any of the passengers were injured, you should also attach a copy of the medical report.
Useful Numbers:  Emergency 112 / Local Police 091 / Guardia Civil 062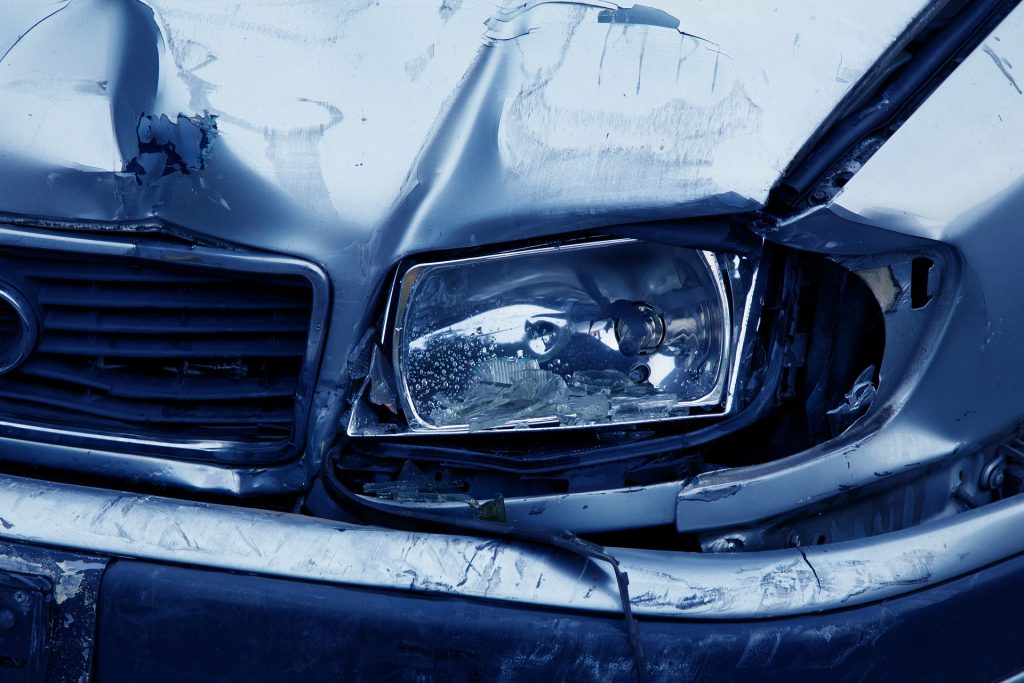 If you believe the car accident in Spain is the fault of another driver you must state this before the Spanish authorities within 6 months of the accident to initiate criminal proceedings. An indemnity may be payable to victims of and accident. Applications for compensation are made to the court in whose jurisdiction the accident took place.
When a physical injury is involved, an examination by the Court's doctor (Medico Forense) will be necessary. The Examining Magistrate will decide whether compensation is payable by the defendant. They will also calculate the amount of compensation payable.  You may wish to involve your lawyer to assist you with any claims