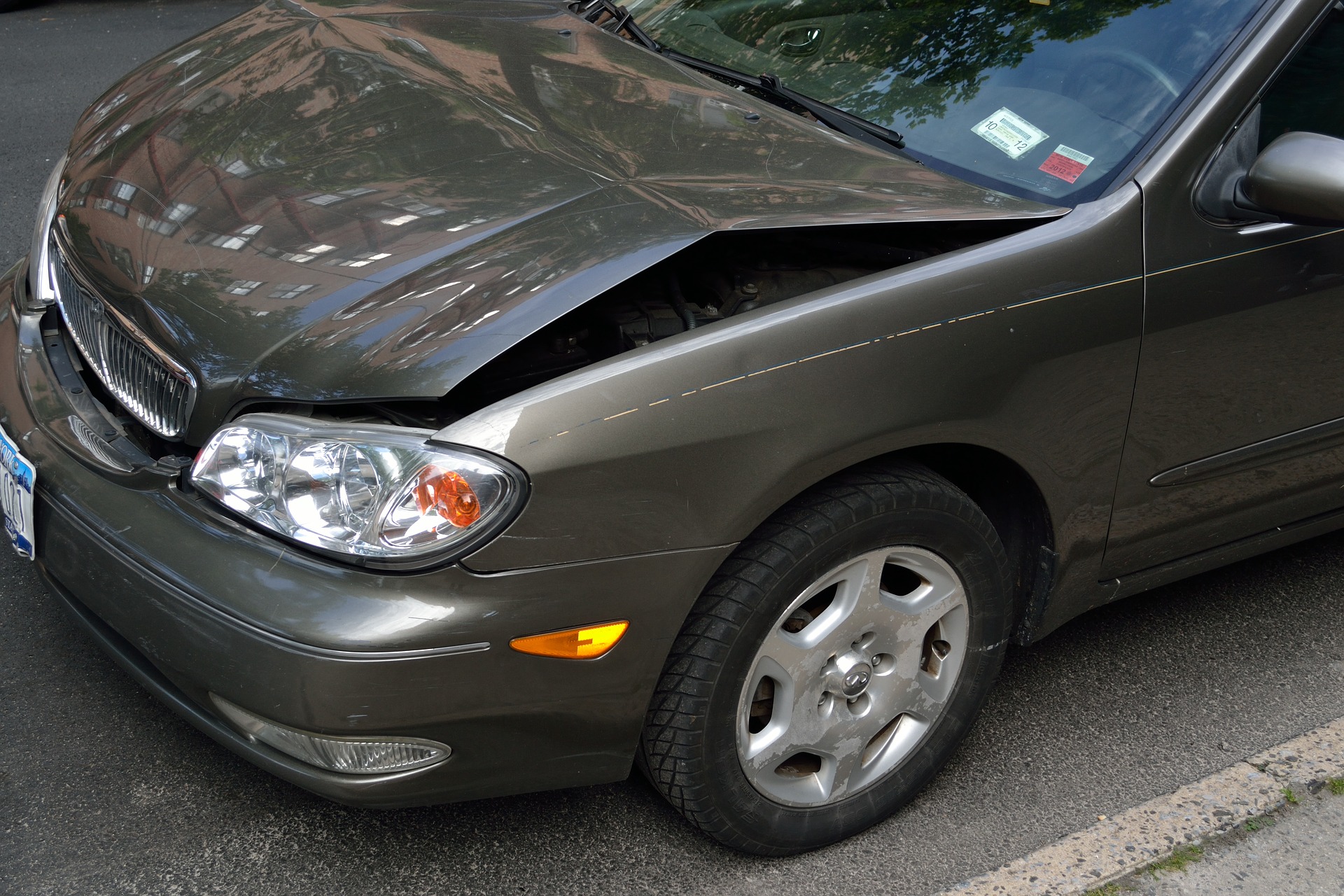 If you have an accident, your car insurance in Spain enables you to deal with a collision between two or more drivers by just completing an accident report form. It is called a Declaración Amistosa de accidente . The form is usually included in the pack that your car insurance in Spain comes with. If not, you can ask your broker for one.
Once complete you take a copy and so does the other party and then send it to your respective insurance companies. The form is universal across the insurance companies and completing this form can really speed up the settlement of a claim.
However, it only Works if both parties involved agree. Neither you or the other party are obliged to complete it.
It is also not compulsory to sign the form and if you have any doubts as to what has been written on the form then do not sign it. This form carries a huge amount of weight in settling a claim and if you have signed it then you have basically agreed to what has been indicated on it.
Never alter the form once each person has a separate copy
Also, it is important to remember never change the form once you have separated it and given one copy to the other party involved in the accident.
If you remember something afterwards that you wish you had written on the form, then put it on a separate piece of paper. Don't ever alter the declaración amistosa de accidente, once it has been divided between the two parties.
Just before we get into how to complete the document, what do you do if the other person doesn't want to complete the declaración? You can't insist they complete or sign the document. If you have any doubt, then you should call the police to attend the incident and they will make a report.
To make a claim the minimum you need to obtain is the registration number of the car. However, without a declaración or a police report it might be more difficult to get a favourable result.
Remember, if it is safe to do so then take some photographs of the damage to the vehicles involved on your mobile phone and send them to the broker.
How to complete the Declaración Amistosa de Accidente
The form is divided into three columns with some global information at the top. There is a grid near the bottom for drawing the vehicles and their movement to help show what happened, near the bottom. It doesn't matter if you complete the form as vehicle A or vehicle B. This is what you need to put in each of the numbered boxes. (You might not be able to complete all of them, it is not an exam, but give as much information as you can):
Enter the date and the time
Pais means country. So if you are outside Spain put the country here. Lugar means place. Here enter the name of the road and kilometre number if you can locate it and you are on a motorway for example.
In this area you should indicate if anyone was injured, regardless of how lightly.
In this box you can mark whether damage was also done to other vehicles, perhaps parked at the side of the road, or to other objects, for example a road sign or lamp post.
Here you can enter the contact name and details for any witnesses to the accident.
Put your name, surname, address, post code and telephone number or email details.
Enter the details of your vehicle. Make, model and importantly the registration number. (Make sure the registration number of the other party is also added to their part of the form correctly).
Enter the details of your vehicle. Make, model and importantly the registration number. (Make sure the registration number of the other party is also added to their part of the form correctly).
The driver details go here. It might be that the car insurance in Spain is in the name of one person but someone else is driving the vehicle. In which case these details should also be completed. Name, surname, date of birth (fecha de nacimiento) address and contact telephone number. If the driving licence details are to hand you can add them but at this stage it is not fundamental.
You will see drawings of a motorcycle, a car and a van in this box. Draw an arrow showing where the initial impact was with your particular type of vehicle.
Write a list of the damage to your vehicle.
This large central area in White lists the common incidents that occur on the road. Tick the box(es) for your vehicle (vehicle A or Vehicle B) that describe what was happening. For a translated list see the English version of the form.
Here you draw the road layout and the vehicles showing how the accident occurred. You can use arrows to indicate the direction of the vehicle, their positions. Add names of the streets if you think it important and useful.
In this box you can add anything else you think is relevant.
This is where both parties sign.
Once completed and signed keep one copy and hand the other to the other driver involved in the incident. It doesn't matter who has which (but I suggest as it is sensistised try and get the original copy as it will be easier to read).
Whether you complete a declaración Amistosa de Accidente or not, please contact your broker or insurance Company promptly after an incident.
Remember, if you believe you or anyone travelling with you might have an injury, regardless of how minor, then make sure you or they go promptly to a medical centre or hospital to be checked out. Ask for a medical report stating that you might need it for insurance purposes. Copies of these reports should be sent to your insurance company or broker.
Finally, if you did use the Declarcion Amistosa de Accidente then remember to ask your broker for a replacement one, just in case.
You can download a copy of the accident report form / Declaración Amistosa de Accidente here. Here is a version in English to help you complete the Spanish form. We live in Spain so if you have an accident chances are it will be with a Spanish speaking person and to make life easier for everyone then use this English version to help you complete the Spanish form. Why would a Spanish speaker want to sign a form in English in his/her country?