If a car is over four years old it will be necessary to have the vehicle undertake a road safety test. This is known as an ITV in Spain. (Similar to an MOT in the UK). The car must undergo an ITV test in Spain every two years until the car is ten years old. After that it is then compulsory to take the Spanish ITV every year.
You take the vehicle to an ITV (Inspeccion Technica de Vehiculos) testing station. There the officials carry out a series of checks to ensure the car meets the safety standards required to use the roads in Spain. Many garages will, for a fee, check your vehicle over prior to testing and even take it to the testing station for you.
If the vehicle passes the ITV you receive a certificate. The original of which must be kept in your vehicle in case the police stop you and wish to inspect it.
Failures under the test are listed on a separate sheet. You have fifteen days to repair teh faults and have a re-test at the ITV test centre.
You also receive a sticker which you need to display in the windscreen of your vehicle. The Sticker displays the year and month that the ITV on that vehicle expires.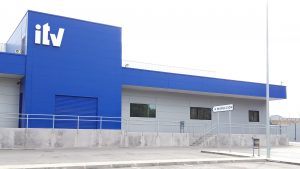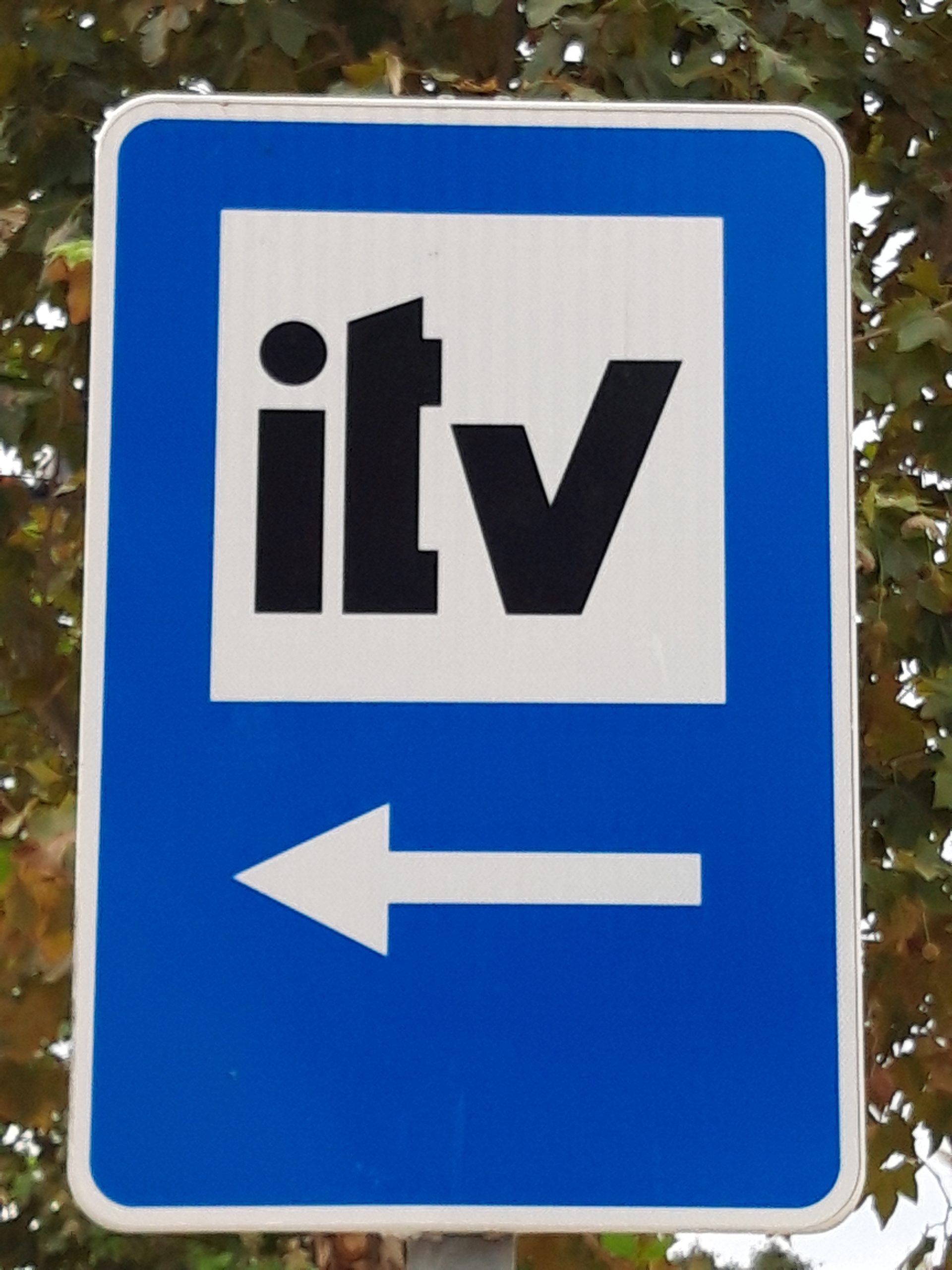 Motorcycles (up to 49cc) Up to four years old are exempt from an ITV test. After four years they must be subject to an ITV test every two years. Motorcycles (50cc and over) Up to three years old are exempt from an ITV test. Older than three years then an ITV inspection must be completed every two years. 
The Usual tests are carried out to the vehicle, including examination of the brakes, steering joints, suspension, lighting and engine emissions.