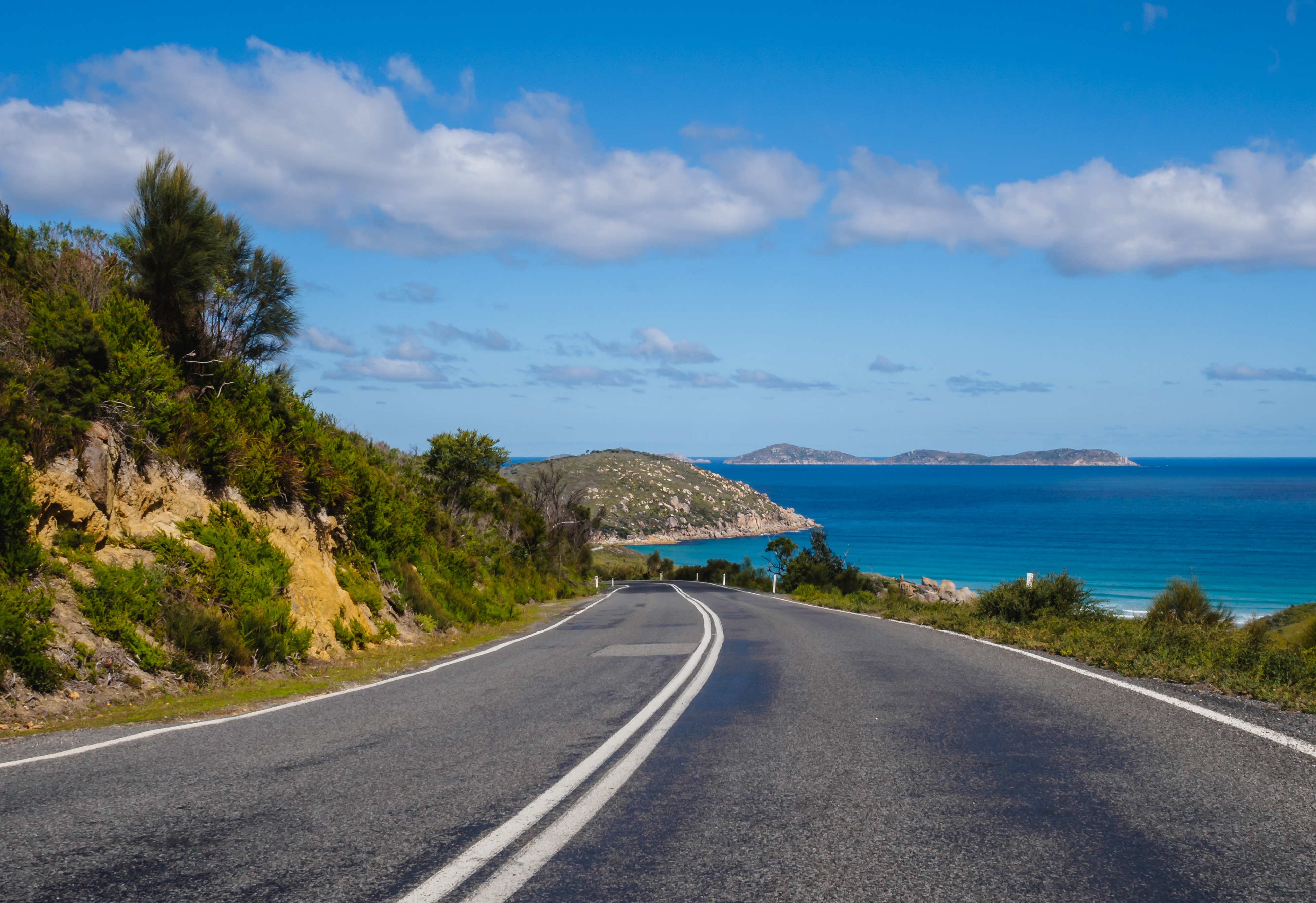 Competitive insurance in your language
CarInsuranceSpain.es
Independent broker
third party, fire and theft and fully comprehensive cover
Spanish and UK plated cars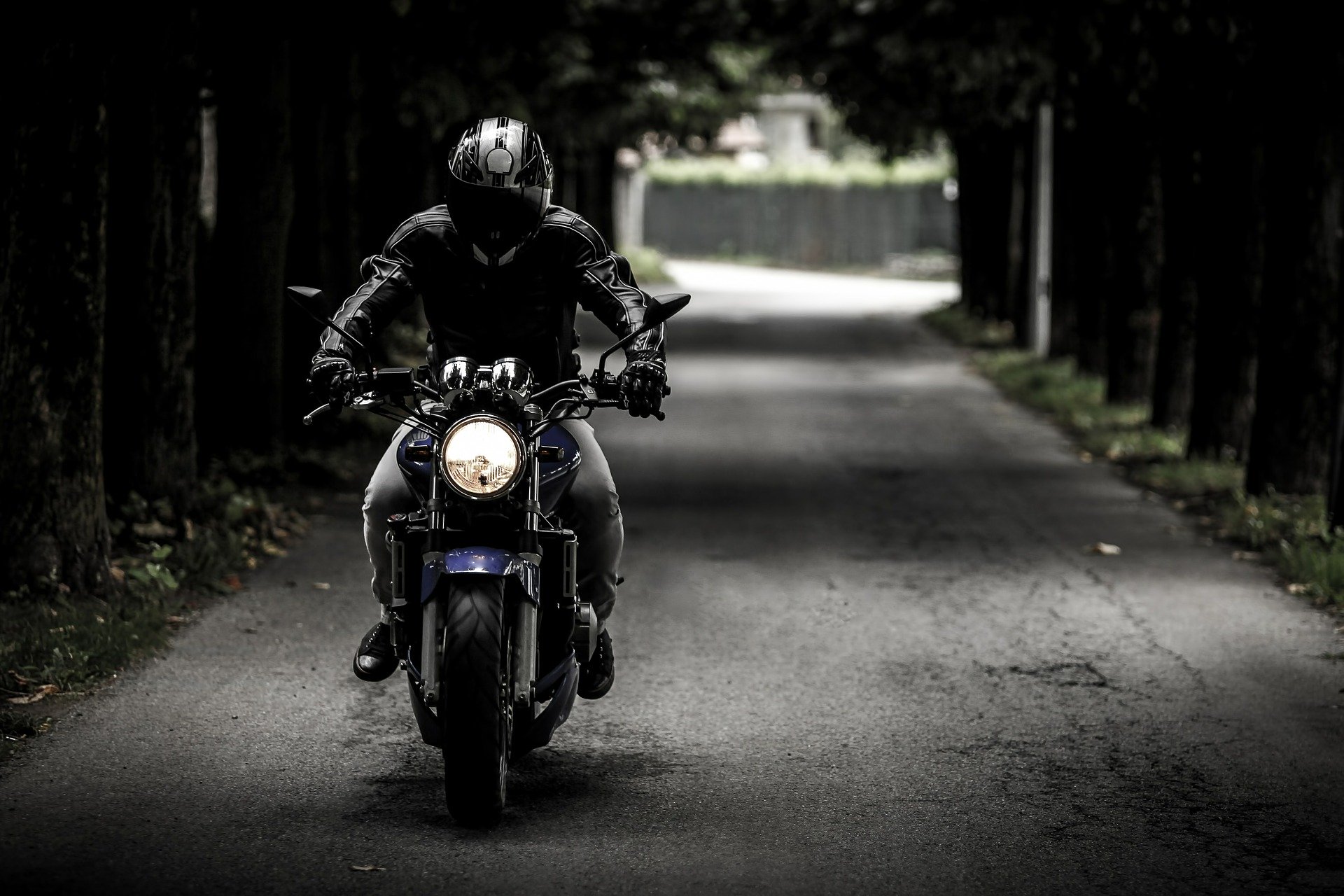 Good products and great prices
CarInsuranceSpain.es
Communication in English or Spanish
A full range of scooter and motorcycle insurance policies.
Accident and breakdown recovery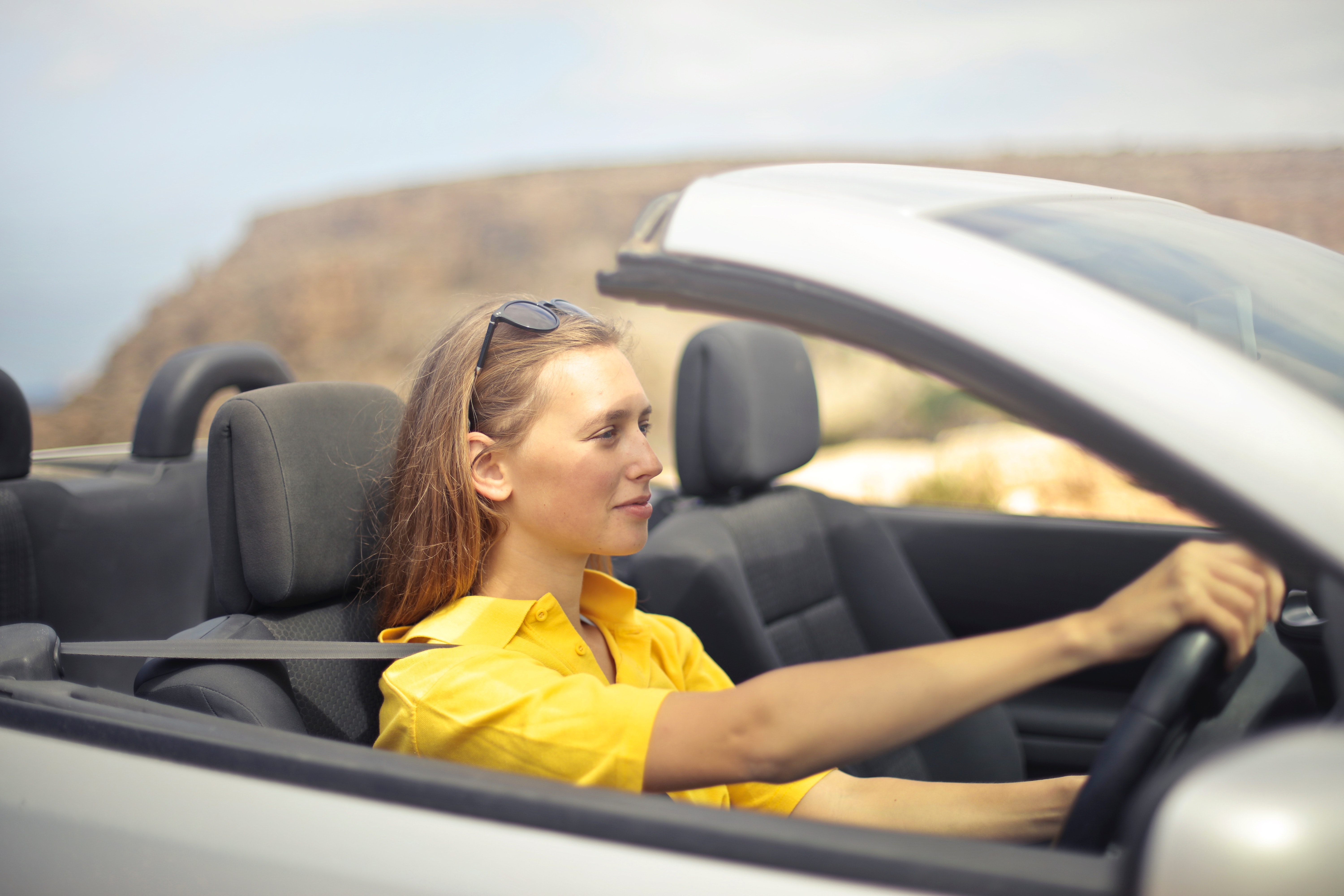 Competitive insurance in your language
CarInsuranceSpain.es
Foreign no claims bonus accepted
Third party, fire and theft and fully comprehensive cover
Spanish and UK plated cars



Get insurance in your language
If you don't speak Spanish you can still get great cover in a language you understand through Car Insurance Spain.
Insurance for your needs
There is a wide range of cover available from basic third party insurance to fully comprehensive cover.
Other insurance
Below is a small selection of what is available.
Get a car, bike or van quote
Search Car Insurance Spain
Enter text here to search the website