Motorbike insurance in Spain
It is a legal obligation to have motorbike insurance in Spain. 
The minimum cover permitted is third party only. This basic cover provides third party liability cover, meaning that if you damage someone else's property then you can protect yourself with this type of policy. However, damage to your bike is not covered by this type of motorbike insurance in Spain.
Third party fire and theft cover is the next step up in motorbike insurance in Spain. Rather than just protecting you from third party responsibilities, this type of motorbike insurance also has cover in the event someone steals your bike or it is damaged by fire.
To keep the cost down the added benefit of theft and fire often usually has an excess. This is often expressed as a percentage of the value of the motorbike/claim as appropriate. A minimum amount of excess is also included if the percentage falls below this figure.
Comprehensive motorbike insurance in Spain is the highest level of protection you can take. This covers damage to third parties, fire and theft and damage to your own motorbike. An excess will be included for theft and own damage. This will be based on an agreed percentage value of the bike/claim with a fixed minimum.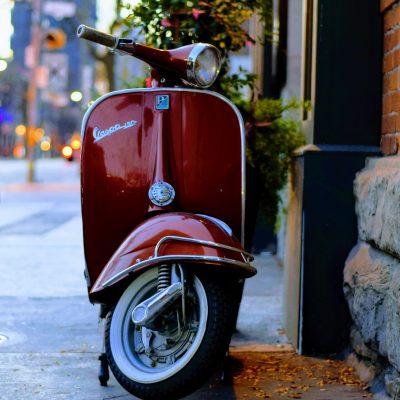 Additional cover
These days most insurers automatically included some form of accident and breakdown recovery, although it is possible to increase the level of cover. For example, some insurers included cover for a limited distance from the insured's address but if this is not sufficient, it can be increased for a relatively small cost.
Additional cover can be included to cover damage to the helmet and riding gear of the insured as well as accessories added to the bike.
Most insurers will also allow you to add an amount of life cover and personal accident insurance to their motorbike insurance policies.