Importing a car to Spain is a daunting process. The use of professional help is almost a necessity, unless you are patient and a very good Spanish speaker.  However, shop around as whilst there are some good professional companies some charge exhorbitant fees.
If you are a non-resident of Spain, but from an EU member state then you can import your vehicle into Spain and use it without paying any taxes for up to 6 months. The vehicle must be roadworthy and legal in the country from where you have left from. However, you automatically become a resident if you live in Spain for three months and from a tax perspective, after being in Spain for 182 days in a year.
The authorities can fine you for driving an imported vehicle if it does not have Spanish plates. You may need to prove that you have not been using it.
To register your imported car
To register your imported vehicle, you must register it at one of the provincial traffic department offices (jefatura provincial de trafico). You will probably want to use the services of a Gestor or other professional organisation that specialises in this process. The vehicle will have to undergo an ITV as part of the process.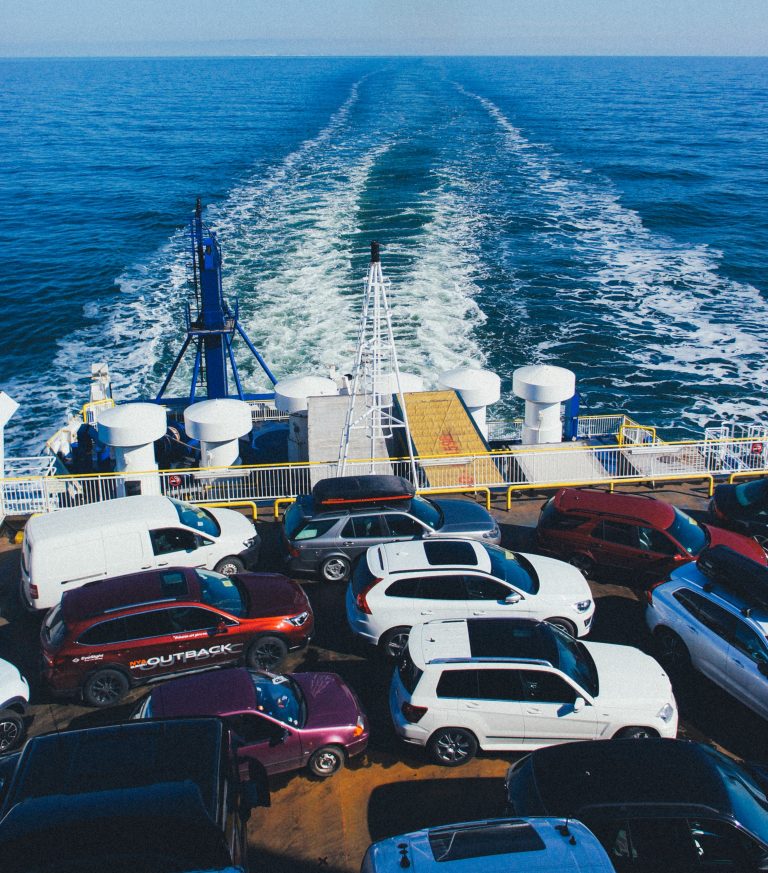 You cannot use a car in Spain on a foreign plate if you are a permanent resident. This does not mean you cannot import a car, it is just that on doing so, you will have to have it registered on Spanish plates when it arrives.
You can import and register right-hand drive vehicles in Spain. There are various costs associated when importing a vehicle to Spain. You will have to pay a registration tax, road tax and there are other costs.  These costs can soon mount up.  You will also need to change the headlamps. You should be aware that right-hand drive commercial vehicles cannot easily re-registered in Spain.
Car Insurance in Spain can be provided on UK, EU and non-EU  vehicles whilst they undergo a change to Spanish plates. If the expense of importing seems too much then you could consider buying a car in Spain.