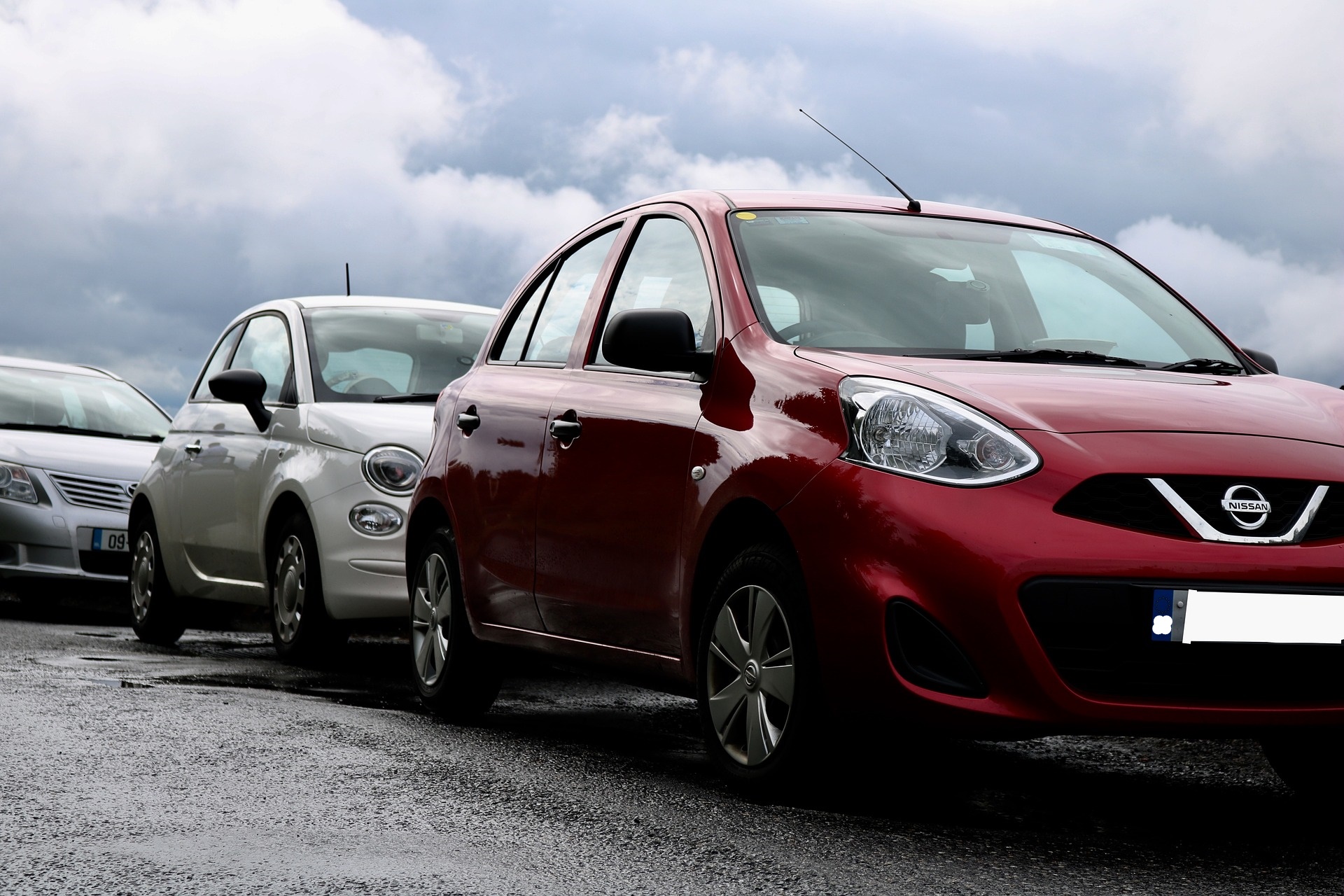 If your vehicle is off the road because of an insurance claim then it can be very inconvenient to be without transport. With your car insurance in Spain, it is possible to include a replacement vehicle when taking out the insurance.
Courtesy car after an accident
Depending on the insurance company, the provision of a replacement or courtesy vehicle could be available from the first day the car enters the repair workshop and where the car repairs will take longer than 24 hours.
The length of cover will depend on the insurance company but for example, one popular insurer provides a courtesy car for up to 35 days consecutive days in the event that the car is under repair.
The type of vehicle provided for the period will vary also from company to company but generally, you will receive a fairly standard or small car. The car provided under the insurance is to help you get-about, to get to work, pick the children up from school and it not intended to be a like for like replacement for your actual car.
You can of course ask the hire car company, which provide the replacement vehicle, if they can upgrade you. Any upgrade will be subject to agreement with the hire car company and at your expense.
Courtesy car in the event of a breakdown
Some car insurance companies in Spain will also provide a courtesy car if your vehicle has to go into a garage for repair, even if it is not related to an insurance claim. We are all responsible for the upkeep and maintenance of our vehicles and cannot expect our insurance company to provide a car because we have not looked after our vehicle.
With this in mind, your car insurance in Spain will probably state that you have to wait until your car has been in the garage for a minimum time. This could be seven days, for example, after which time they will provide a courtesy car if it was included in the policy.
Again, depending on the company the cover could be for up to 35 consecutive days.
Courtesy car after fire or theft of vehicle
Your car insurance in Spain may also include a provision for a courtesy vehicle in the event it has been stolen or it is damaged because of attempted theft with violence.
A courtesy car is available, in some cases, for a period of up to 45 days consecutive days.
If life without the car is going to be inconvenient then your car insurance in Spain should probably include some kind of replacement vehicle cover.