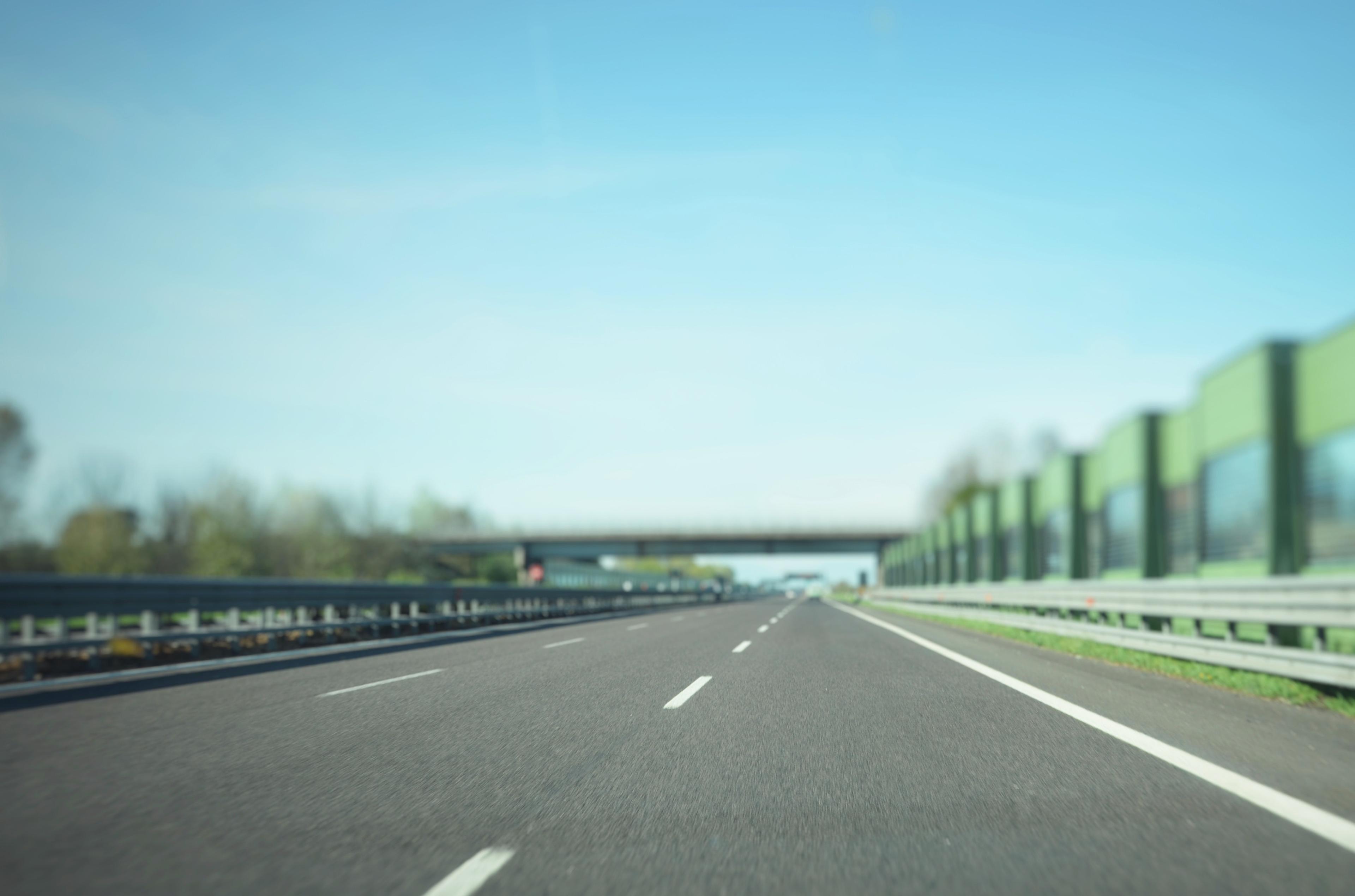 The motorways in Spain are pretty much free-flowing, except if you are travelling during the rush hour or near a major city.
The usual limit on a motorway is 120 kilometres per hour unless otherwise indicated. Sometimes, when approaching a slip road, for example, the speed limit may be reduced to 100 or less and also when crossing bridges. It is then promptly increased again after the hazard.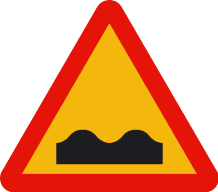 You may also see the yellow-backed road signs which are put in place whilst works are being undertaken. However, being undertaken can be used loosely as some I have seen have been concreted in and show signs of fading. Nonetheless, they need to be obeyed.
Although motorways can be fairly free of traffic motorists need to remember the correct way of driving on one. Around towns and cities, they become notably more congested and it becomes even more important to remember the rules of the road.
For example, you should always respect the road markings and circulate in the farthest lane to the right. You will often see people driving in the middle lane for kilometres whilst not overtaking anyone. This is not correct.
If you come across someone hogging the middle lane then do not be tempted to overtake them on the right. As you approach they may become aware of their error and start to move across into your path. Besides, overtaking on the right is prohibited in the Spanish highway code.
Do not overtake on the right
Despite someone hogging the middle lane, you must overtake on the left so will have to move across two lanes to pass them.
Of course, this is what causes frustration because the driver in the middle lane is effectively blocking two lanes.
Remember when you change lanes you must always use your indicator. That means when you start your manoeuvre from behind the car in front you need to indicate. Then once you are in the lane to overtake you turn your indicator off. You put it on once again when you are a safe distance ahead of the vehicle you overtook to indicate you are moving into the right-hand lane again. You are using your indicator, in these circumstances, to show a change of lane. Once you have changed lanes you should turn off the indicator.
To sumarise, the right-hand lane is for circulating on the motorway the two lanes to the left are for overtaking.