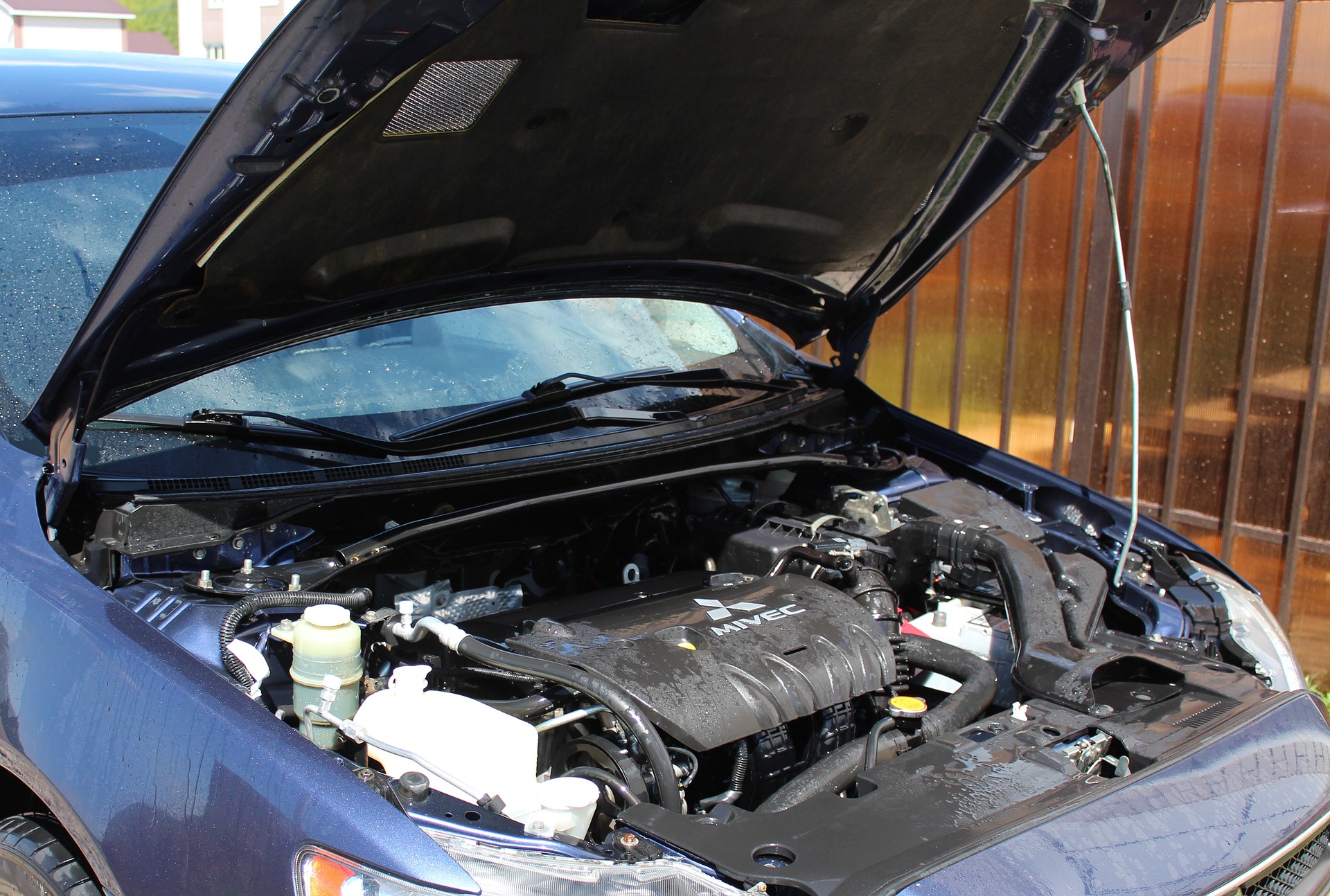 This year the ITV has been updated.
With governments and people alike becoming more concerned with traffic pollution the new ITV in Spain means it is one of the first countries to adopt the new European regulations.
The emissions test is now more stringent and the new advances in technology will mean it is more difficult to fraudulently trick the tests, made famous by the Dieselgate scandal.
Within the new remit, the tests are able to evaluate the state of the ABS. ESP. airbags the odometer and other electrical systems.
Another change is that should your vehicle fail it was mandatory to re-take the ITV test at the same testing station. Under the new rules, it is possible to take your vehicle to be re-tested at another test station. You will need to bear in mind that many ITV centres allow a re-test free of charge.
If your vehicle fails the ITV test it will now be obligatory to show where any repairs were undertaken when you submit your vehicle for a second scrutiny. The idea is to be able to show this type of information in the history of the vehicle, provide greater transparency and reduce the possibility of fraud.
From now on you can submit your vehicle for the ITV test one month before the actual expiry date but still benefit from the full renewal period. For example, if your vehicle needs an ITV every twelve months but you do the revision after eleven months because it is more convenient for you, the renewal will be on the anniversary of the old test and you won't lose a month. The idea is to give motorists more flexibility.