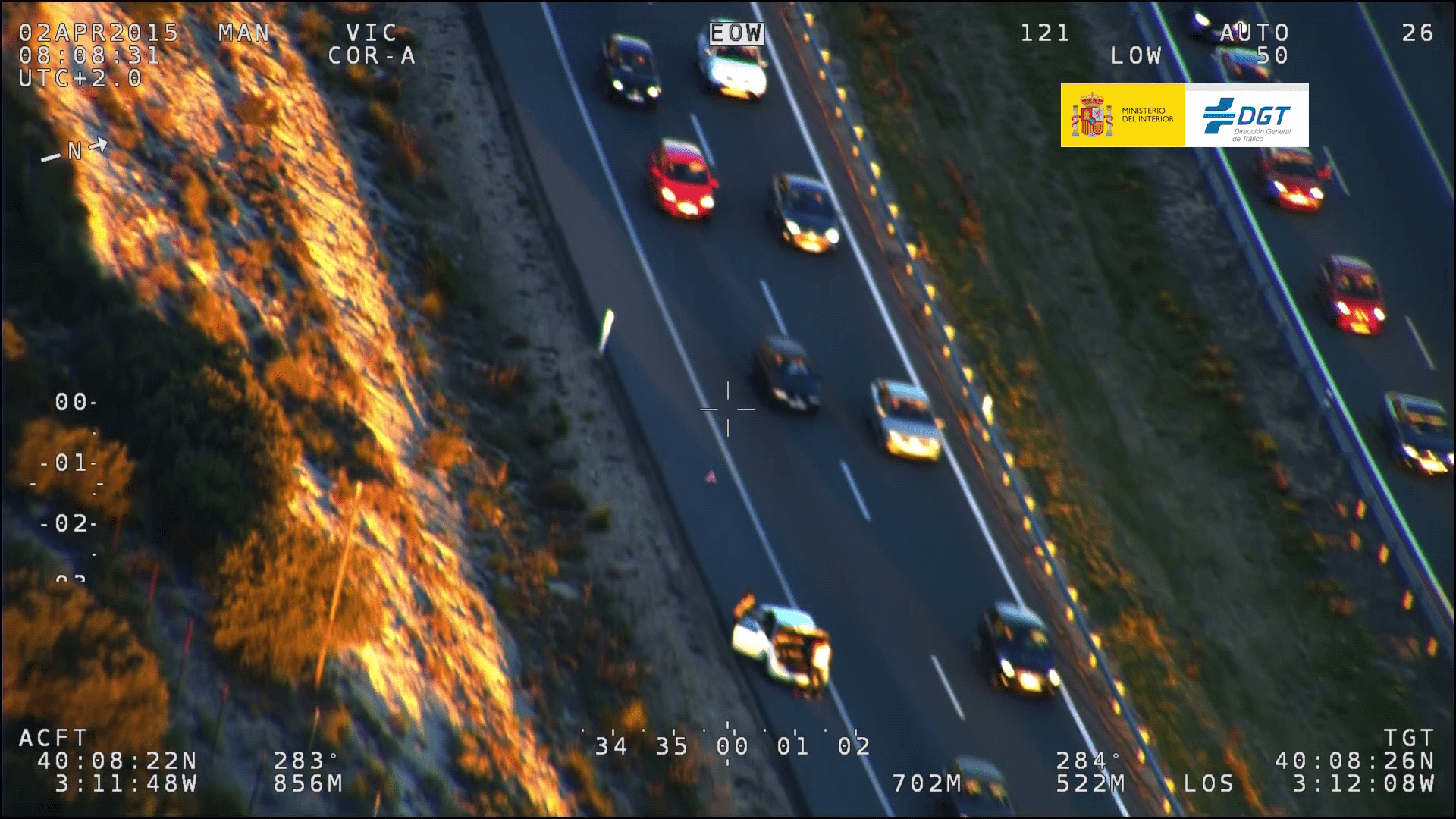 A vehicle in poor condition not only increases the risk of accident to its occupants but it is also an added danger to other road users.
In just one week 9,471 drivers have been denounced by the Guardia Civil agents for driving with their vehicle in an inadequate condition.
180,000 vehicles checked in 7 days
During the seven days of campaign, 183,838 vehicles of all types have been checked (cars, motorcycles, vans, trucks, buses …) and 10,121 offences were identified.
The purpose of the latest campaign was to check that vehicles were in a safe condition to be circulating on Spain's roads. Specific focus was on safety measures such as tyres and vehicle lights and up to date ITV.
The proper maintenance of the vehicle is essential in road safety, especially when the average age of the vehicles in which the fatalities of interurban road accidents were traveling in 2018 was 13 years for cars, motorcycles 9.7 years and 14 , 6 years in the case of trucks up to 3,500 kg.
Immobilized
During the seven days, 169 vehicles were immobilized at the time of carrying out the control, among them, 52 trucks, 49 vans and 58 cars, because the conditions of the vehicles with which they circulated did not meet the minimum guarantees for them to do so safely.
Among the most important deficiencies that the agents have found on the road is vehicles circulating with an expired, unfavourable or negative ITV. This resulted in 4,457 offences.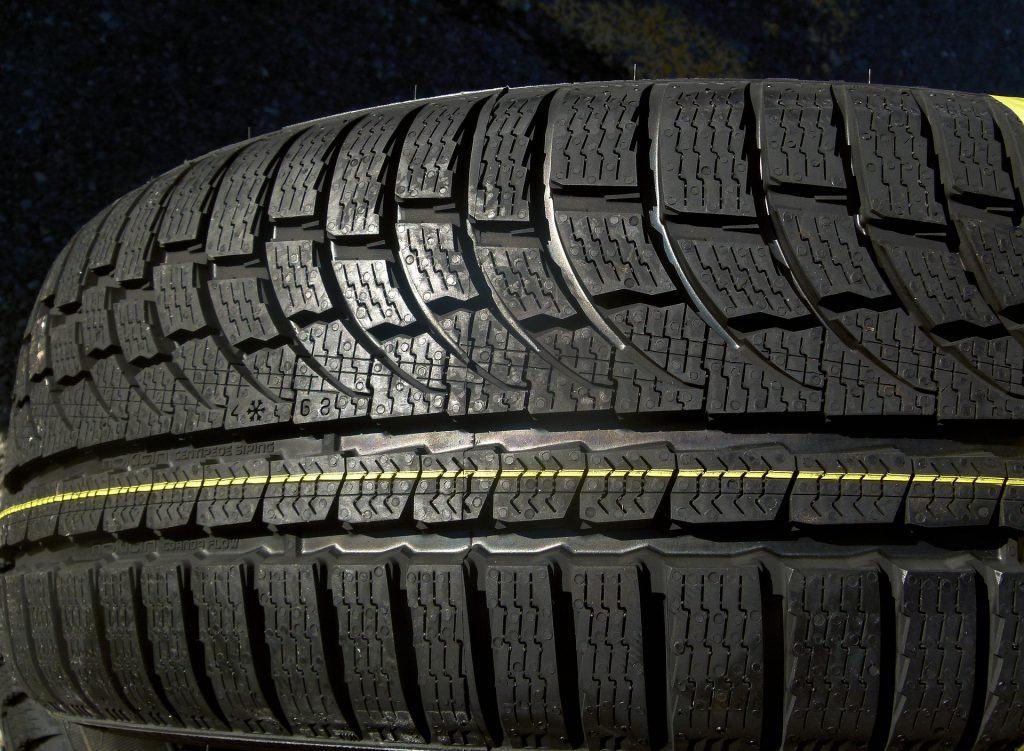 Tyre pressure
Another of the essential safety elements are the tyres. 539 drivers were identified to have been driving with tread depth below the legal minimum of 1.6 mm; having irregular wear due to bad suspension or incorrect alignment or circulating with the wrong tyre pressure.
414 drivers have been sanctioned for faulty lights. 211 received fines for a damaged or visually impeded registration plate. In addition, another 773 drivers have been denounced for not carrying the mandatory documentation of the vehicle (driving licence, driving license and ITV card).
Excess weight
In respect of larger vehicles, 277 trucks and vans were found to be circulating with a weight greater than that allowed for the vehicle in question and another 216 circulated with an incorrect load conditioning.
Source: DGT