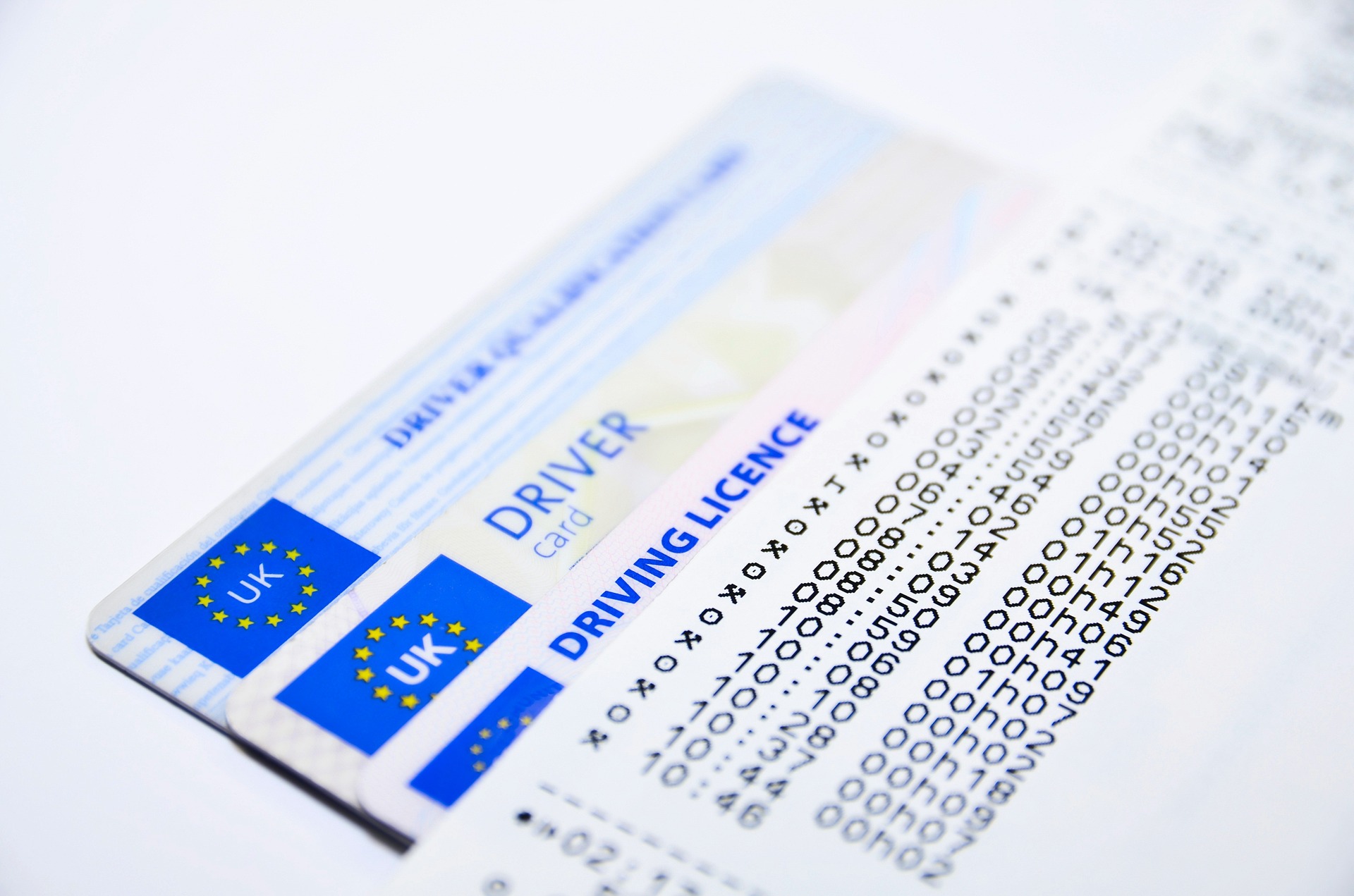 The United Kingdom will cease to be a member of the European Union if BREXIT takes place. At that moment, all agreements related to driving licences will no longer be valid for UK nationals.
The DGT (Dirreción General de Trafico) advises that you get your driving licence changed over before the 31 January 2020. Although your UK driving licence will remain valid for a further period of nine months in Spain, the conditions to transfer to a Spanish one after BREXIT are unknown.
If you are living in Spain and want to transfer from a UK licence to a Spanish licence, it might be better to do it now. There is a standard protocol in place to exchange a UK licence for a Spanish licence now. After BREXIT, the UK and European countries would have to sign a new agreement to exchange driving licences.
The process is fairly straightforward and there are many people that will help you with the paperwork. Shop around though to make sure you are not over charged. The process takes around a month. You have to hand in your old UK licence and the DGT give you a temporary document, which you can show to the Spanish police if you are stopped, until your new Spanish licence arrives.
The DGT post your new licence to your postal address in Spain, meaning there is no need to return to the Regional Traffic Office to collect it.
If your UK driving licence has not expired, as mentioned above, you can continue to use it for up to nine months after BREXIT but the conditions to exchange it for a Spanish licence could change.
If you want to know more about changing your driving licence then you can read our article UK or Spanish driving licence.
Or for more detailed information on how to change your driving licence form UK to Spanish then we have produced a step-by-step guide to changing your driving licence.
Need help? You can contact us and depending on your location we might have a professional contact in your area that can help with the process.