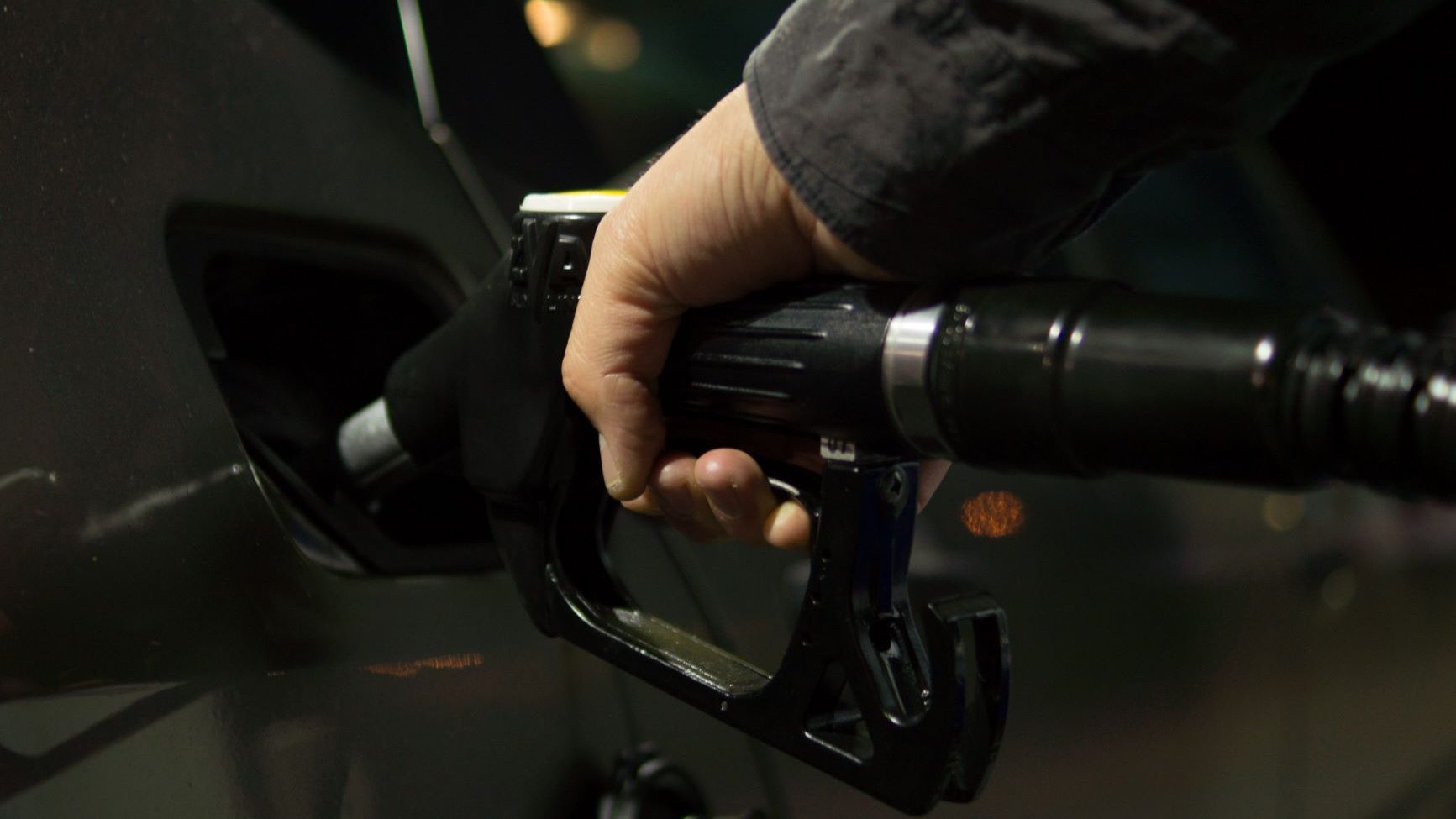 The price of petrol in Spain has risen by more than 12% since the beginning of 2019 whilst diesel has risen by just over 7%.
With the summer season upon us, we are entering one of the biggest periods of the year, as far as vehicle displacements are concerned.
The increase in fuel prices, however, has only seen them return to the same levels they were at this time last year and are some way off the highest prices on record of 1.52 for a litre of petrol recorded in early September 2012.
Where to find cheap petrol in Spain
There are ways to find bargains when it comes to fuel. Firstly, the government kindly provides a mechanism of searching for cheap petrol prices in your area. Secondly, apart from the supermarket petrol stations, there has been a number of low-cost chains of petrol stations opening. Some are totally automated. Others have attendants to assist in normal business hours.
After the introduction of new legislation in 2013, there has been a significant increase in the number of low-cost service stations. It is thought that the low-cost petrol stations in Spain now make up nearly 25% of the market.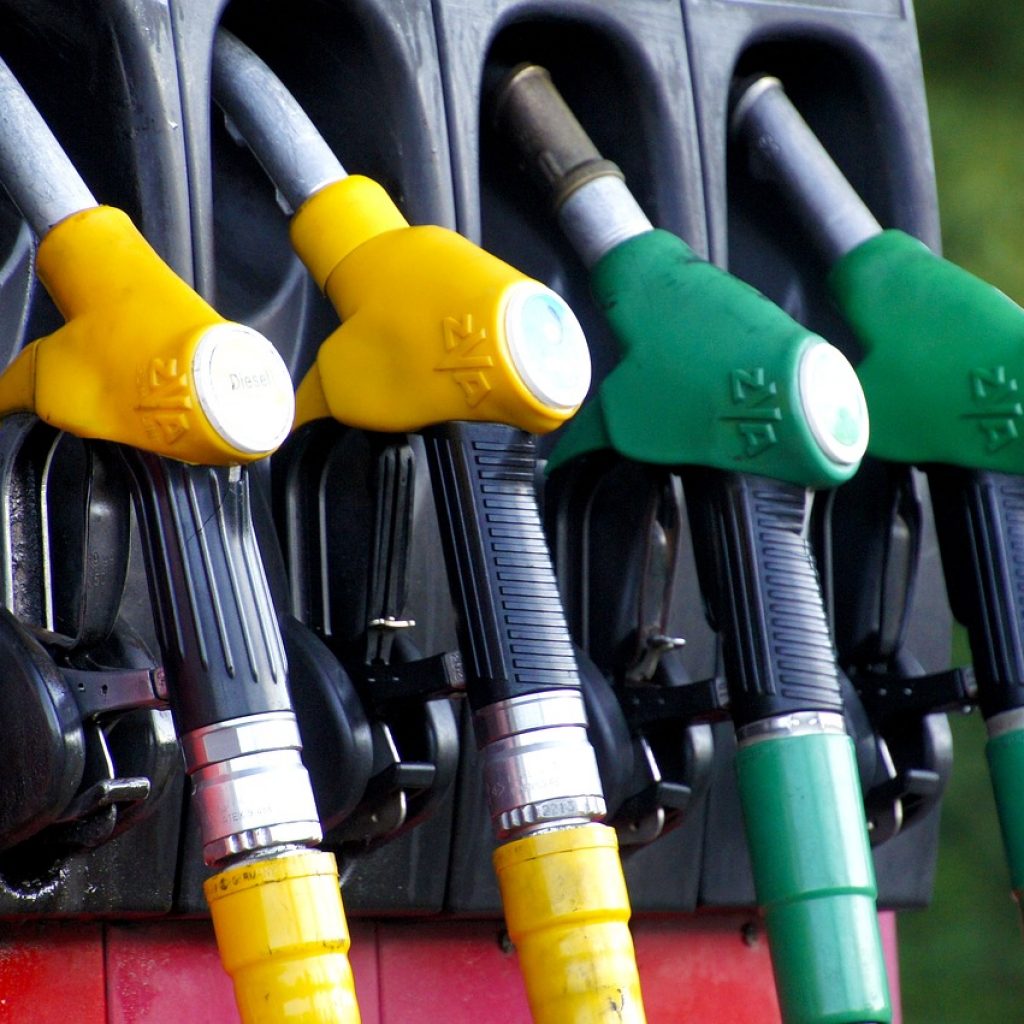 Is low-cost fuel in Spain worse quality than the main brands?
There are rumours of course that the quality of the fuel in these low-cost petrol stations is somehow inferior to those of the likes of Repsol, BP and Cepsa. However, all fuel is distributed from the refinery to the petrol stations by the same intermediary, a company called Centro Logístico de Hidrocarburos (CLH).
That means that CLH delivers the same product to everyone. Having said that there could be some differences. CLH delivers the legal specification of fuel to the petrol station companies storage facilities. Those companies may then add supplements. Perhaps these additives will improve one companies fuel at the pump over another. The larger brands will tell you their additives will prolong the life of your engine or your engine will use the fuel more efficiently. However, the origin of the fuel has come from the same place.