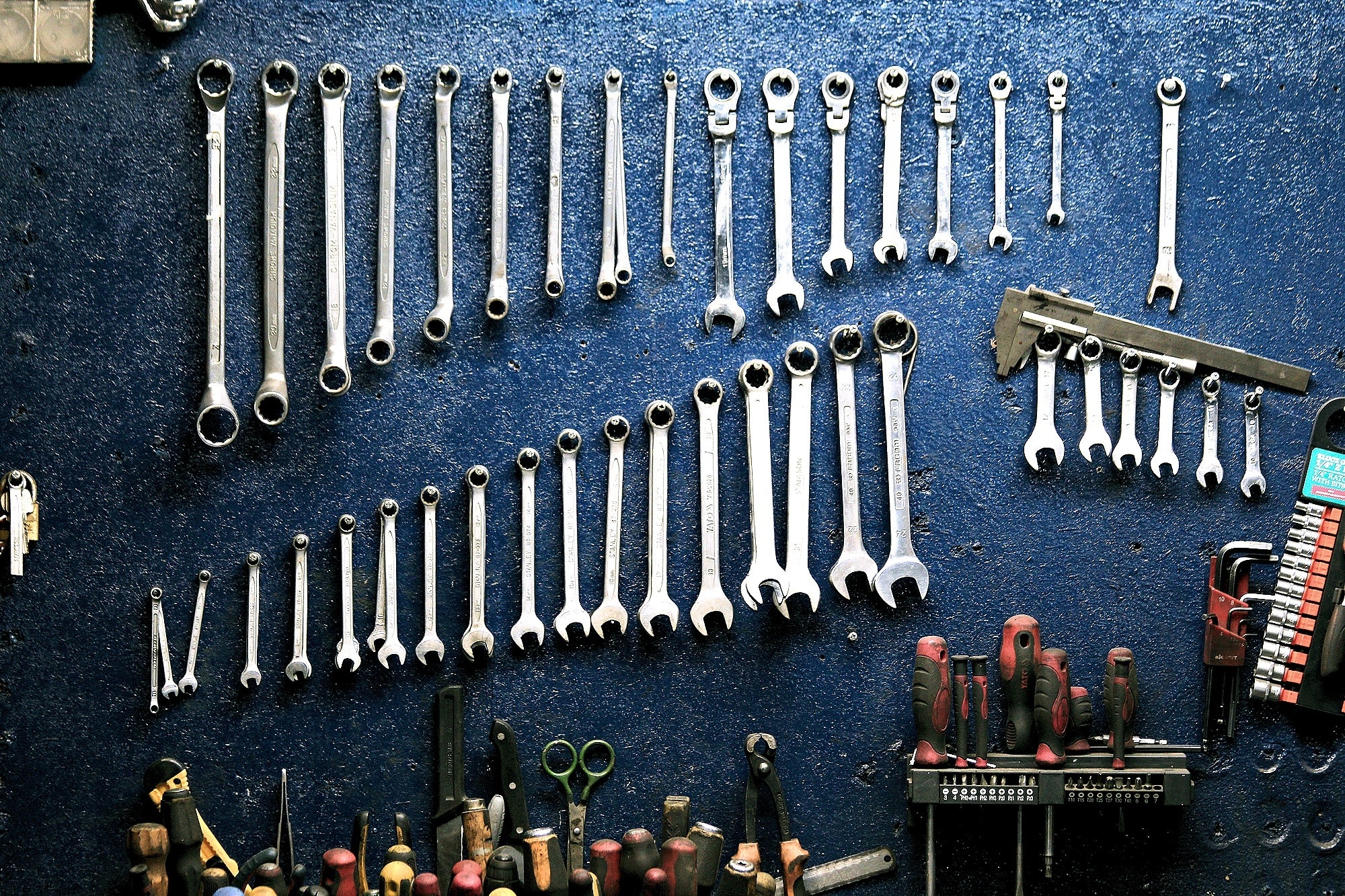 The ITV testing stations were closed on the 14 March 2020 when the state of alarm was announced in Spain.
ITV certificate expiry dates were extended under a previous decree and set to expire after the end of the state of alarm plus 30 days. With the last of the Spanish provinces coming out of phase '0' on Monday 18th May an official bulletin from the state of Spain was realeased. For those whose ITV certificates have expired, whilst the ITV stations have been closed, it provides clarity as to when you need to get your ITV renewals completed.
The state of alarm for calculating new ITV tests finishes at 00:00 on 24 May 2020.
| | |
| --- | --- |
| Initial inspection date | Extension period once state of alarm finishes (calendar days) |
| Week 1: March 14-20 March | 30 days plus 15 additional days |
| Week 2: March 21-27 March | 30 days plus 2 periods of 15 days |
| Week 3: March 28 – 3 April | 30 days plus 3 periods of 15 days |
| Week n. | 30 days plus n 15-day periods. |
For example, if your ITV expired on the Monday 21 March 2020 then the validity of your ITV certificate has been extended until 23 July 2020. The state of alarm, as far as ITV tests goes, expires 24 May 2020. So it is 24 May + 30 days + 2 periods of 15 days = 23rd July. You must complete your ITV test before that date.
You will need to book for the re-test with an ITV centre.
Note, that once your vehicle has passed the ITV test the renewal date will be based on when the original test expired this year. The period will not start from the date of the revised test.