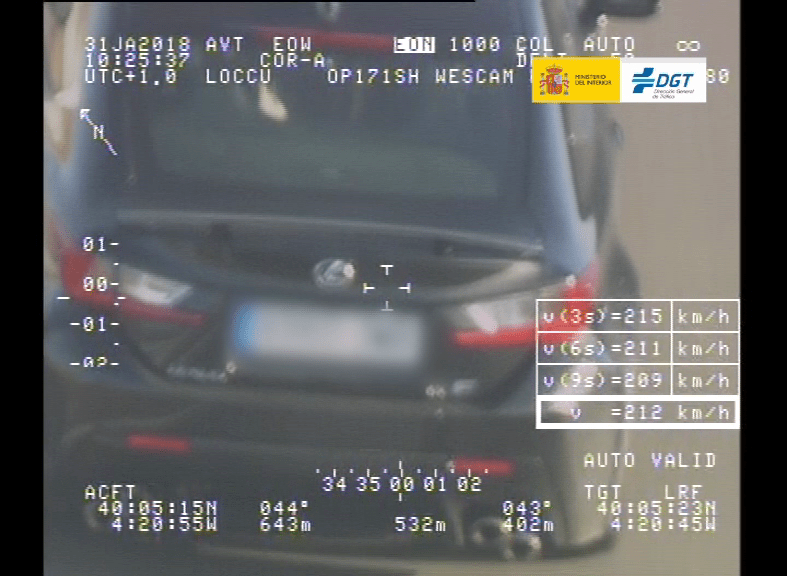 Appealing against traffic fines in Spain.
You can also appeal against the fine you have received. However, if you pay a fine promptly you receive a 50% discount. If you decide to contest the fine and lose you will also lose the right to the 50% discount and will have to pay the full amount.
If you wish to provide evidence against the fine this must be done within 20 days after receiving the notification.
What do you do if you receive traffic fines in Spain but you weren't the driver?
Assuming you don't want to be held responsible for the offence and fine then you will need to provide the details of the driver of your vehicle to the authorities.
There is a list of necessary information you will need to provide to the authorities about the driver of your vehicle. You must provide this within 20 days of receiving the notification of the traffic offence.
You can send your response in writing either by fax or post. More details on this and the contact address and fax number can be found here.
How do I pay traffic fines in Spain.
You can pay the fine a traffic fine on the government website by credit or debit card. Alternatively, you can send a bank transfer. Details on how to pay a traffic fine in Spain can be found here. The credit card payment can be made here.
It is also possible to pay the fine in person at one of the Provincial Traffic department offices or in cash at Caixabank in Spain. If using the bank please make sure the correct and full reference details etc are included in the payment.