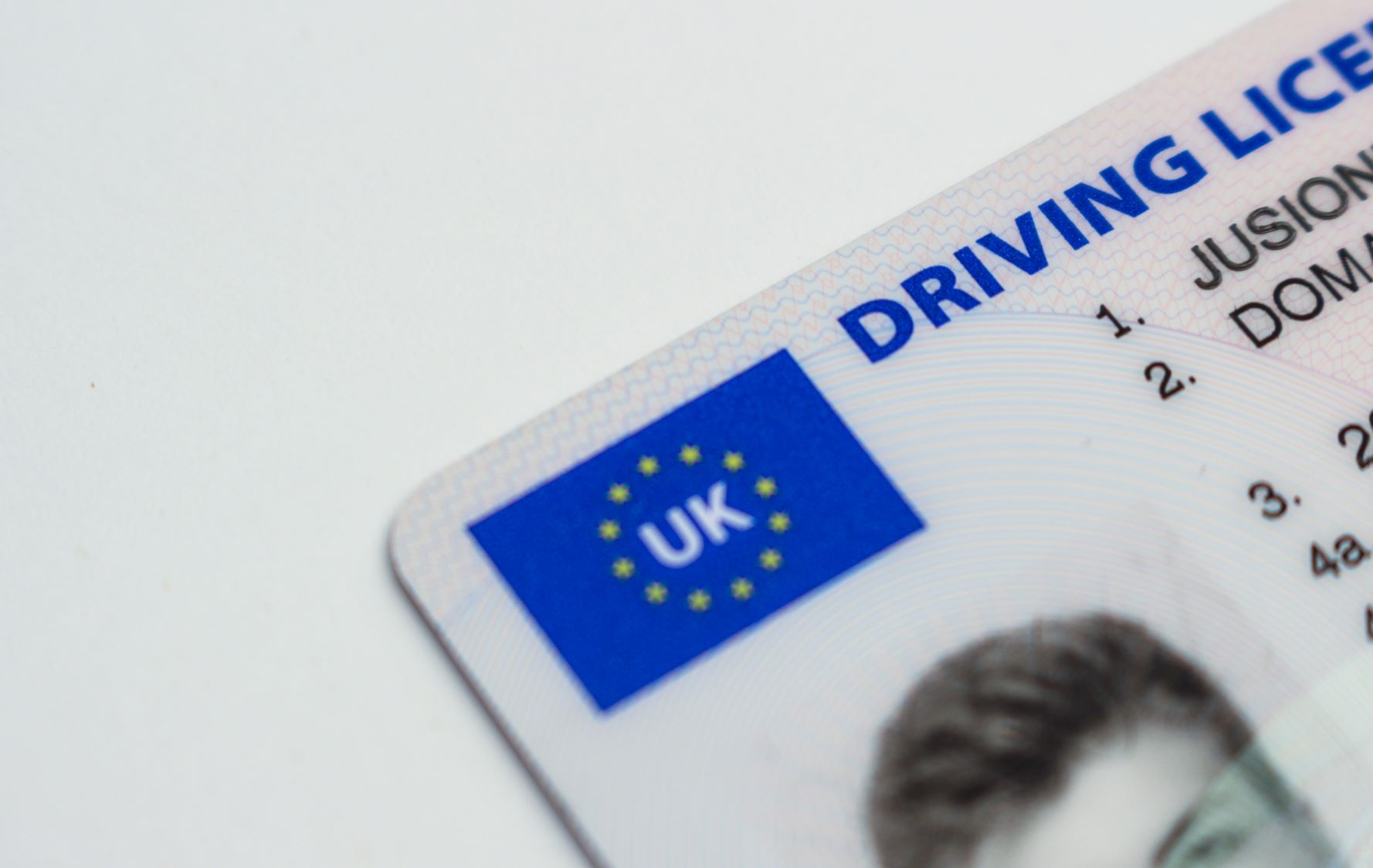 Although the Brexit deadline date is fast approaching the UK government only recently added information to its website regarding UK citizens using their UK driving licence in Spain.
According to the British Government website, if the UK leaves the European Union without a deal on the 29 March 2019 then you will not be able to exchange your UK driving licence for a Spanish one after that date
You will have to take a new driving test in Spain to obtain a Spanish licence.
If you wish to exchange your driving licence for a Spanish one then you can read our article on switching to a Spanish driving licence for guidance.
The Government website continues that, " you might need an IDP to drive in all EU or EEA countries…" They provide a link to the AA website where you can find more information on International driving Permits.
According to the AA website mutual recognition of UK and EU driving licences may end. However, there is still nothing definitive.