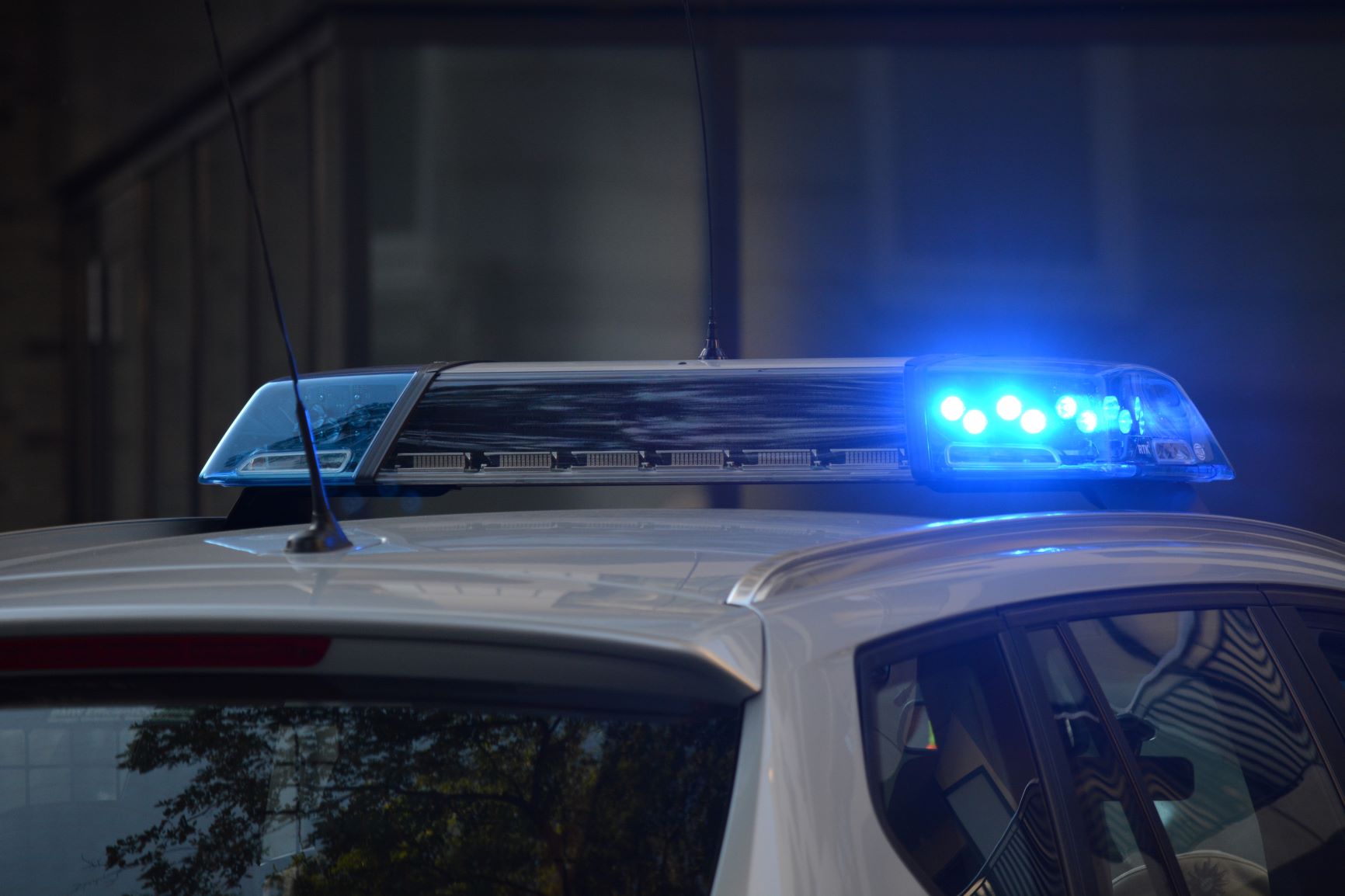 Drivers in Spain start with 8 points on their driving licence when they pass their test. So do those who have lost their licence previously and receive it back after serving their penalty.
After three years and assuming the driver has not lost any points the total increases to twelve. If you don't commit any infractions for a period of three years the traffic authority will add two points to your total. After another three years, you can gain an additional point up to a maximum of 15 points.
Points are lost when a driver in Spain is caught breaking the road traffic laws. It depends on the seriousness of the offence as to how many, if any points are lost.
Probably the most frequent cause of a loss of points on your Spanish driving licence is speeding. If the speed limit is 50 kph and you are doing between 51 and 70 kph you will incur a fine but you won't lose any points on your driving licence. However, if you are caught doing 71kph  in a 50kph zone then you will be fined and lose two points. Over 80kph and the points lost rises to 4 and then 6 for 91kph plus. Below is a table showing both the fine and the points lost. You may want to read more about Speed limits in Spain here.
Fines and points lost for speeding in Spain
There are plenty of other reasons you can lose points on your Spanish driving licence. Some of them are listed below:
| | | |
| --- | --- | --- |
| | Description | Points lost |
| 1 | Driving with excess alcohol in the bloodstream. | 4-6 |
| 2 | Driving under the influence of drugs. | 6 |
| 3 | Refusing to give an alcohol or drugs test. | 6 |
| 4 | Driving recklessly, in the opposite direction or participating in illegal races. | 6 |
| 5 | Driving with equipment installed that prohibits traffic surveillance and radar detection. | 6 |
| 6 | Exceeding by 50% the time permitted to drive or taking less than 50% of the time for a rest as defined in the legislation for road transport vehicles. | 6 |
| 7 | Altering the tachometer or the speed restriction of a vehicle. | 6 |
| 8 | Driving without the appropriate category of licence. | 4 |
| 9 | Throwing objects into the road that could cause a fire, an accident or block traffic circulation. | 4 |
| 10 | Not respecting Stop, give way signs or traffic lights on red. | 4 |
| 11 | Improper overtaking. | 4 |
| 12 | Overtaking and putting cyclists in danger. | 4 |
| 13 | Changing direction where prohibited. | 4 |
| 14 | Reversing on a motorway or dual carriageway. | 4 |
| 15 | Not respecting the instructions from a policeman directing traffic. | 4 |
| 16 | Not maintaining a safe distance behind the vehicle in front. | 4 |
| 17 | Driving whilst using the mobile telephone, programming your Sat Nav, using headphones or other devices that may reduce your attention. | 3 |
| 18 | Driving without your seatbelt, or without appropriate systems of retention for children. | 3 |
| 19 | Driving whilst your licence is suspended or prohibited to use this type of vehicle | 4 |
| | | |