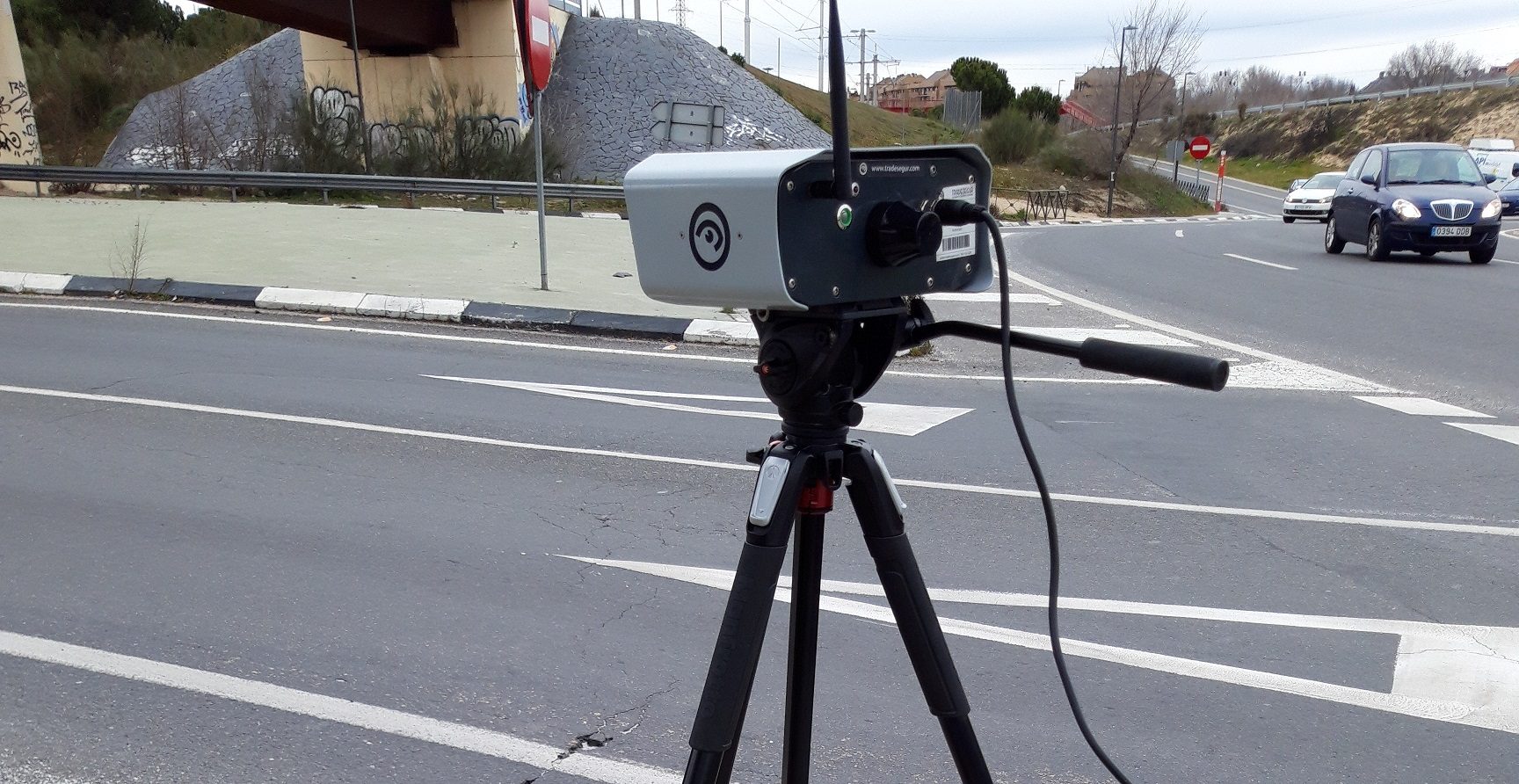 The General Directorate of Traffic (DGT) has just finished a campaign using 30 licence plate readers. The campaign ran for a week finishing on Sunday 26th January.
Statistics indicate that the risk of death or serious injury is double when vehicles of 10 to 15 years old are involved compared with cars under five years of age. Clearly the continual improvement in driver and passenger safety measures will play its part. However, maintenance of older vehicles is also an important factor.
30 cameras used to check valid ITVs
The Guardia Civil used the cameras along with local and regional police to read number plates and check the vehicle had a valid ITV certificate in place, similar to an MOT in the UK. The authorities then reproted vehciles without an uptodate ITV. The frequency of ITV tests depends on the age and type of vehicle you are using.
Importance of tyre tread
One of the important features of safety is the tyres. These are after all what helps keep the vehicle on the road. The recommended minimum of tread is 3mm although the legal minimum amount of tyre tread is 1.6mm. Incorrect tyre pressure, damaged or faulty suspension and bad wheel alignment can cause additional tyre wear.
Headlights
Other important elements that are regularly left for another day are vehicle lights. Not only do the lights help us see in poor conditions and at night they also help other drivers see us.
Over time lights lose their intensity. It is suggested they be changed every 40 kilometres or two years, whichever is the sooner. You should change both headlights at the same time is also the recommended advice. In a lot of cases their use is symmetrical.
Windscreen damage is usually repaired for free
It is also advisable to check your windscreen. With most insurers now offering a fast and free windscreen replacement service there really is little excuse not to get a crack repaired or replaced. You can often drive into a place like CarGlass or CristalBox and give them your insurance details and they will check with the insurer for you.
Remember if you have paid for your ITV to keep the sticker in the front windscreen. This is a legal requirement.
Source: DGT.es