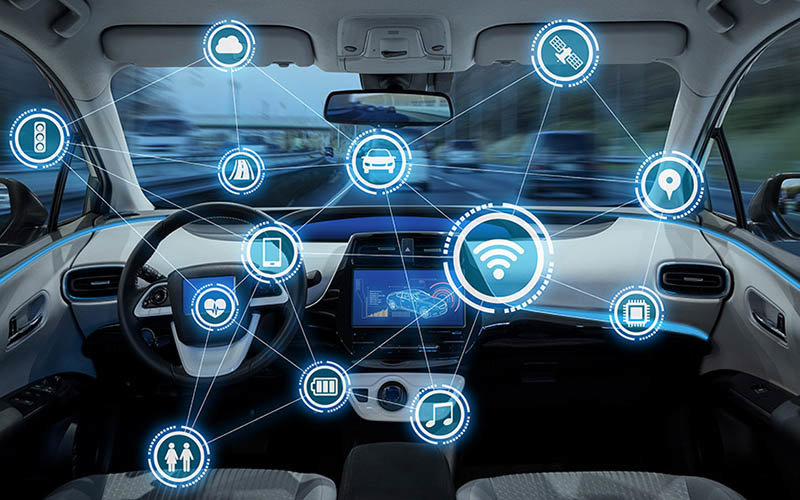 The General Directorate of Traffic (DGT) and the City of Barcelona have united to present new features in the implementation of the Autonomous Ready system of driving assistance.
The aim is to drastically reduce the accident rate in urban environments. The project has implemented cutting edge safety devices in vehicles. This takes into account the EU legislation that will come into force in 2022.
250 vehicles in the scheme
170 vehicles in fleets and 79 buses are already using artificial vision cameras that interpret the environment and emit sound and visual alerts in real time. The idea is to prevent collisions, detect the presence of pedestrians, cyclists and other obstacles, even in low light conditions.
The devices emit information that will allow the identification of points of risk in the city. In turn this will allow for the improvement of the road infrastructure. Additionally, the data collected can advance the research and development of the autonomous vehicle.
Human errors
The DGT, taking into account that 90% of traffic accidents are due to human errors, focuses initiatives such as Autonomous Ready within the "safe system" approach. This approach aims that human errors, sometimes inevitable, do not end in tragedy. It pursues a multidisciplinary model. This looks at roads, behaviour, speed and vehicles, so that the negative effects of these errors can be minimised.
The sytsem helps to prevent distractions from resulting in an accident or collision, providing an environment of "indirect security" to vulnerable users. This group make up more than 80% of the deaths that occur in the city due to traffic accidents.
Scheme expansion
During this year 2019 it is planned that 530 more systems will be installed in fleet vehicles and 105 in urban buses. This will be increased until it is implemented in 5,000 vehicles which circulate in the city of Barcelona. Any public or private fleet can participate in the Autonomous Ready project.
Source: DGT